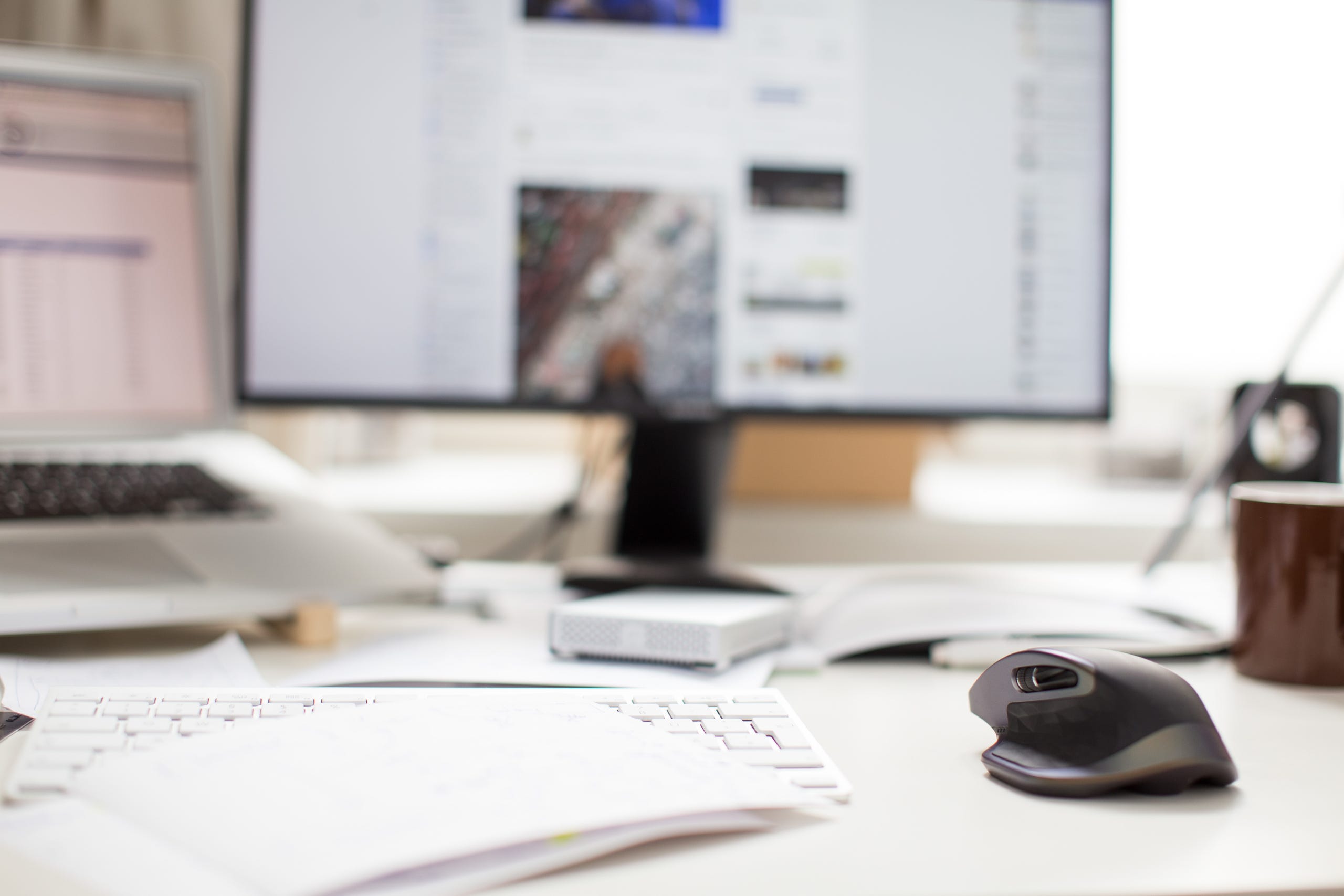 Bayview Home Health Services Expands!
BAYTOWN, TX, Aug. 22, 2019 -- Bayview Home Health Services is currently in the process of expanding into Jefferson County and expects to complete the process before the end of Q3 2019. Jefferson County has a population of over a quarter-million people with 80.7% of the population having health coverage, with 41.6% on employee plans, 16.9% on Medicaid, 12.4% on Medicare, 9.08% on non-group plans, and 0.802% on military or VA plans. Per capita personal health care spending in the county of Jefferson County, TX was $6,998 in 2014.
Bayview Home Health Welcomes Nitacha Broussard as New Administrator
BAYTOWN, TX, Aug. 14, 2019 -- Bayview Home Health Services announced today that Nitacha Broussard, LVN has joined the company as its new Administrator.

Nitacha is a seasoned 18-year healthcare professional that grew up working in the home health sector alongside her mother. She has managed home health agencies with censuses of 50 to 230 patients. Clinically trained as an LVN, she has a deep appreciation for both the complexities of home health service delivery, operations, business development, industry compliance, and regulation.
Beyond the Basics: 3 Things Home Health Providers Should Know About PDGM
"There are a variety of technical changes and nuances home health providers need to be aware of before the new Patient-Driven Groupings Model (PDGM) goes into effect in 2020. The Centers for Medicare & Medicaid Services (CMS) released details of its home health payment reform plan in its July 2 proposed rule. In its initial announcement, CMS broadly highlighted how PDGM is meant to better align reimbursement with patient needs and address payment incentives found within the current system. Since then, industry experts have been able to break down some of the most notable proposed changes—which together will be far-reaching." Read More...