Local, Competent, and Compassionate Care
When you lead a busy, demanding life, it's easy to forget to take care of yourself. That's why we deliver personalized healthcare services to our patients in the safety and comfort of their own home. Bayview Home Health Services is a Medicare-Certified home health agency servicing the greater Baytown, TX area including Chambers, Liberty, Jefferson, & Harris counties. Call us today to see how we can help care for you or a love one.
About Bayview Home Health
Whether you are recovering from a surgery, an illness, or living with a chronic disease like diabetes, heart failure, or COPD, we help make hospital visits shorter and less frequent by providing quality health care and compassionate life-changing service right from home.
Every member of our team is committed to providing our patients and their families with life-changing service because that's what we do. We are regionally and nationally recognized for our outstanding patient satisfaction, rated four out of five stars CMS.
Personal Assistance Services
Home health provides medical treatment for an illness or injury, with the goal of helping you recover, regain your independence and become as self-sufficient as possible. More than just providing excellent care in your home, home health also saves billions of dollars each year by keeping people out of the hospital.
Who Pays for Home Health?
Home Health is part of your Medicare benefit, so it often comes at no cost if you have Medicare coverage. Most insurance companies also cover the cost of these home health visits. We would let you know your financial liability for co-pays before starting care and if your insurance requires a co-pay.
You must have a doctor prescribe Home Health.
You must have either a skilled nursing need or the need for therapeutic services (Physical, Occupational, or Speech therapy) and these services must be medically necessary to treat your medical condition.
You must be "homebound", which means that assistance (by human or device) is required to leave the house; or that leaving poses a taxing effort to the patient. Homebound status is not always permanent.
How Long Are Home Health Services Provided?
Services are provided as long as you have a need for skilled nursing or skilled therapeutic services. A care plan is developed around your specific needs, which outlines the amount and frequency of each service. Your care plan is re-assessed at least every 4 weeks and more frequently if your needs change.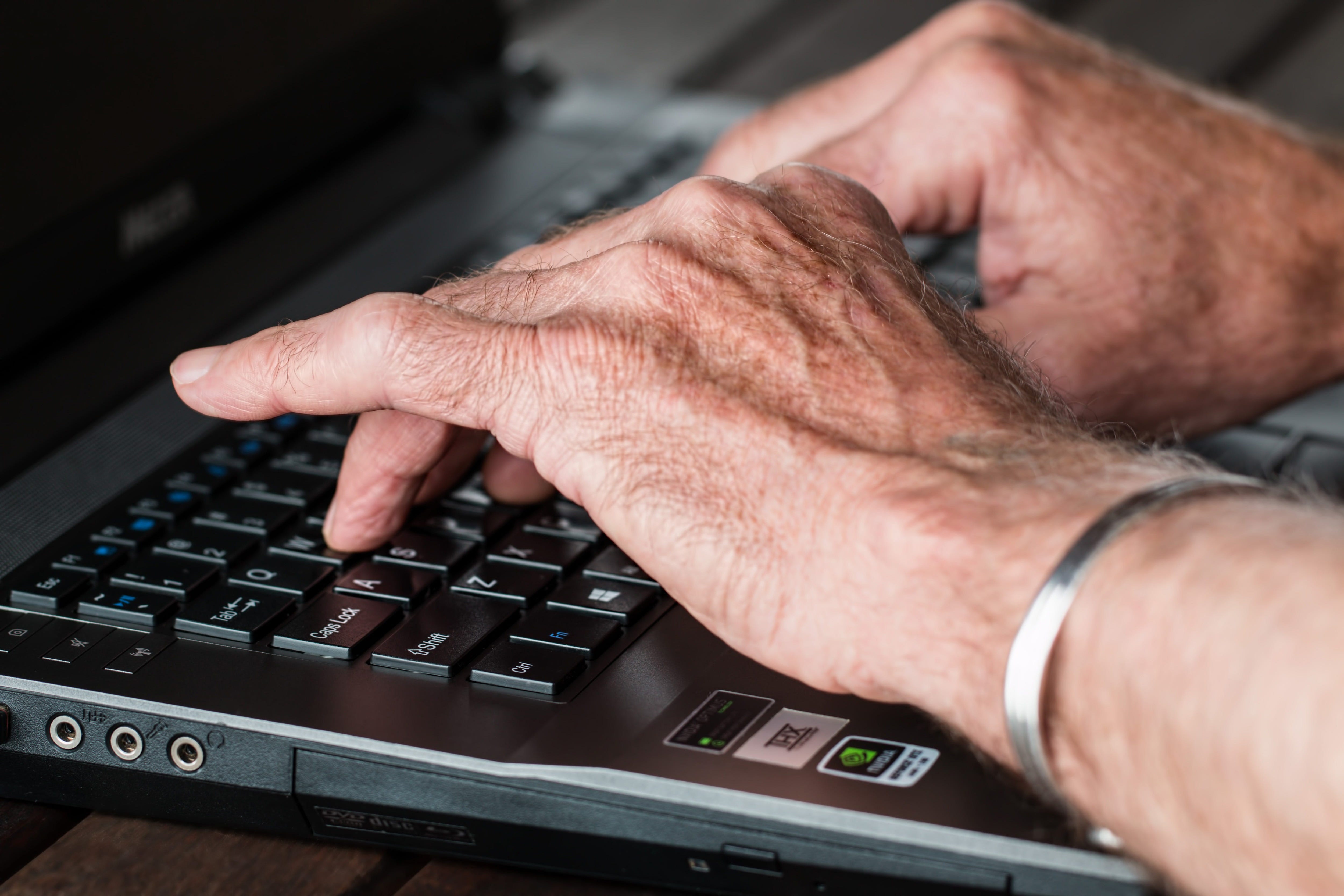 Want to Know More?
Do you have a question or are you keen to find out more about working with us? We'd love to hear from you and we are always be happy to help.